Grunnleggere og eksperter
Based on the worldwide experience spanning over twenty years TOF was conceived by Shivcharn Dhillion, PhD and supported by colleagues. The aim was to establish a non-profit and non-government organization with aims to address the SDGs.
TOFs styrke er bygd på ledernes kapasitet og et internasjonalt rådgiverteam. Det brede rådgivende ekspertnettverket etablert gjennom forsknings- og utviklingsprosjekter er et støttende element for TOF. TOF har tilknyttede nasjonale team i utvalgte nasjoner (nåværende: Indonesia, Vietnam og Georgia).
Internasjonale og nasjonale ekspertrådgivere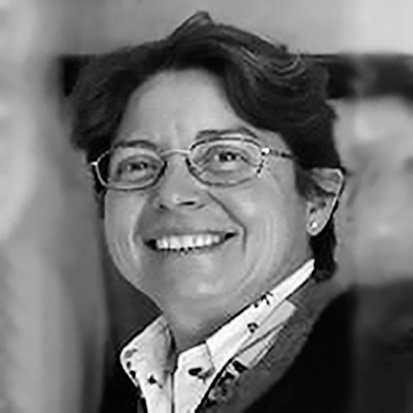 Prof. Dr. Sara Camargo-Ricalde
(PhD, Norway)
Ecologist-Biodiversity and Natural Resource Management
Mexico City, Mexico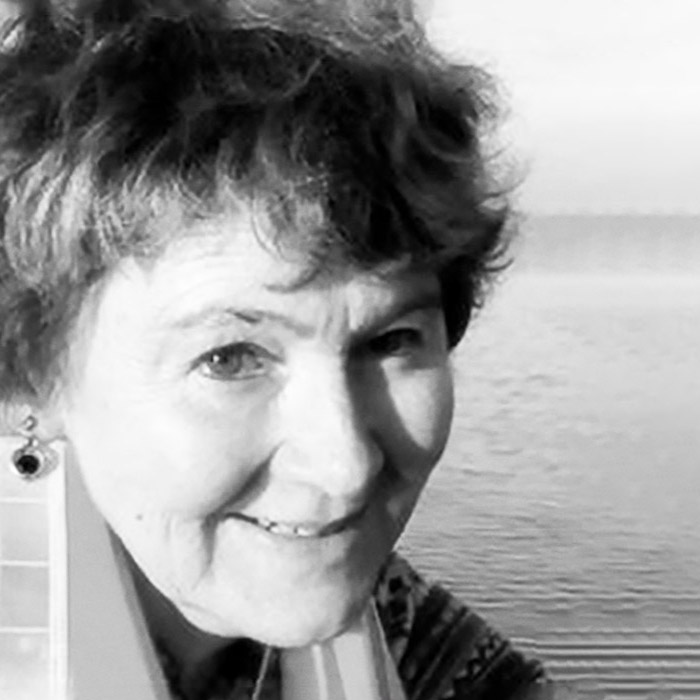 Prof. Gunilla Olsson
(PhD, Sweden)
Human Ecologist and Landscape
Gothenburg, Sweden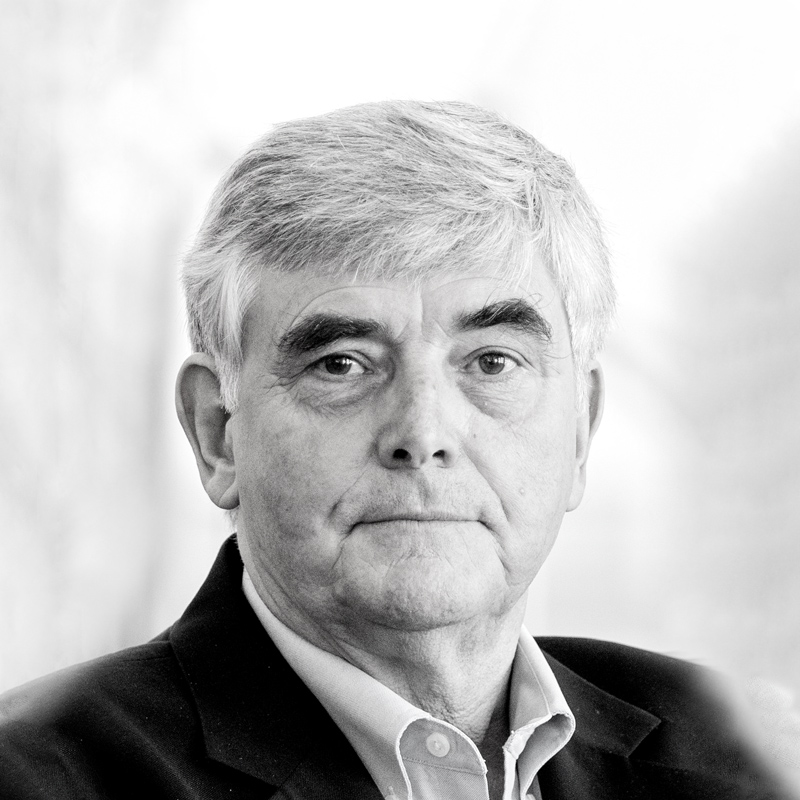 Mr. David Boyes
REM, CHMM
Conservation and Planning Program Manager
USA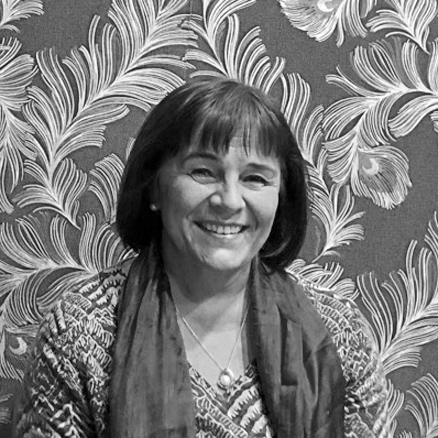 Ms. Tiia Riitta Granfelt
M.A. (Finland)
Anthropology and Social-economic Development
Helsinki, Finland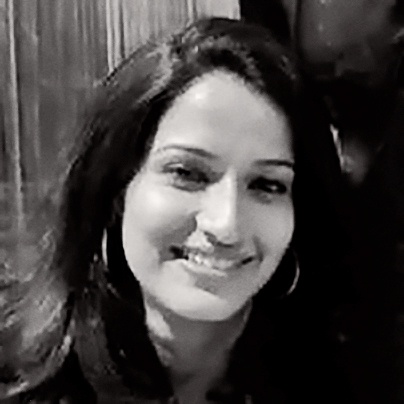 Ms. Sanchita Ohri
M.A. (Hons) (Boston, USA)
Economist and Analyst
Kolkata, India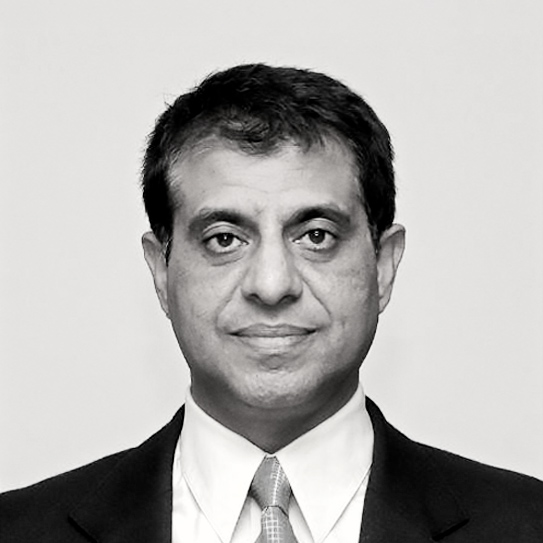 Mr. Amit Minocha
M.Sc. (SUNY, Buffalo)
R&D Sofware Designer, Statistics
Columbus, Ohio, USA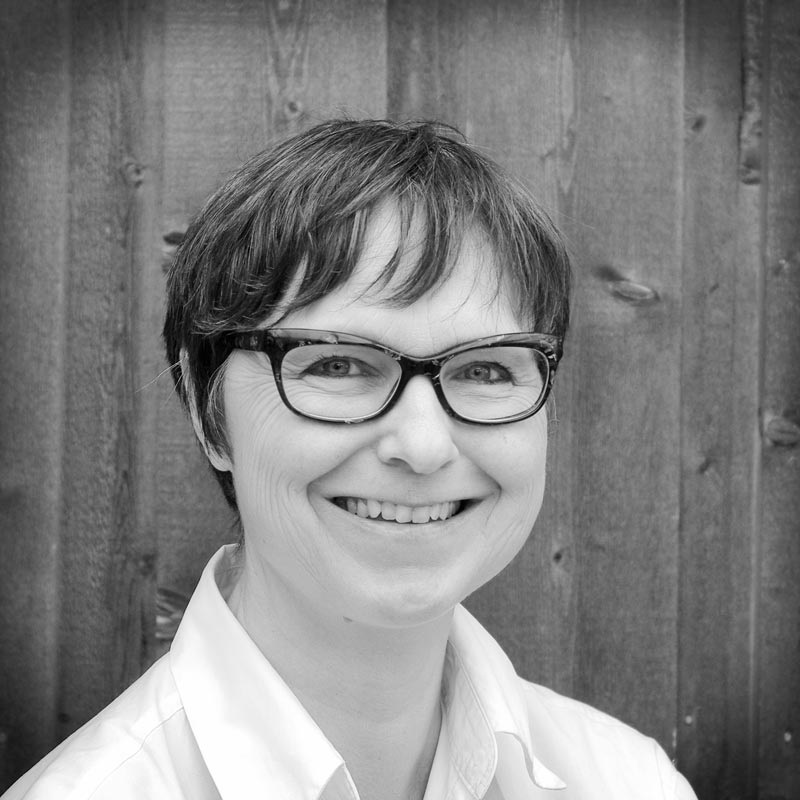 Dr. Dagne Olsberg
PhD (Texas, USA)
Theater director and Designer
English education for non-native speakers
Tylldalen/Tynset, Norway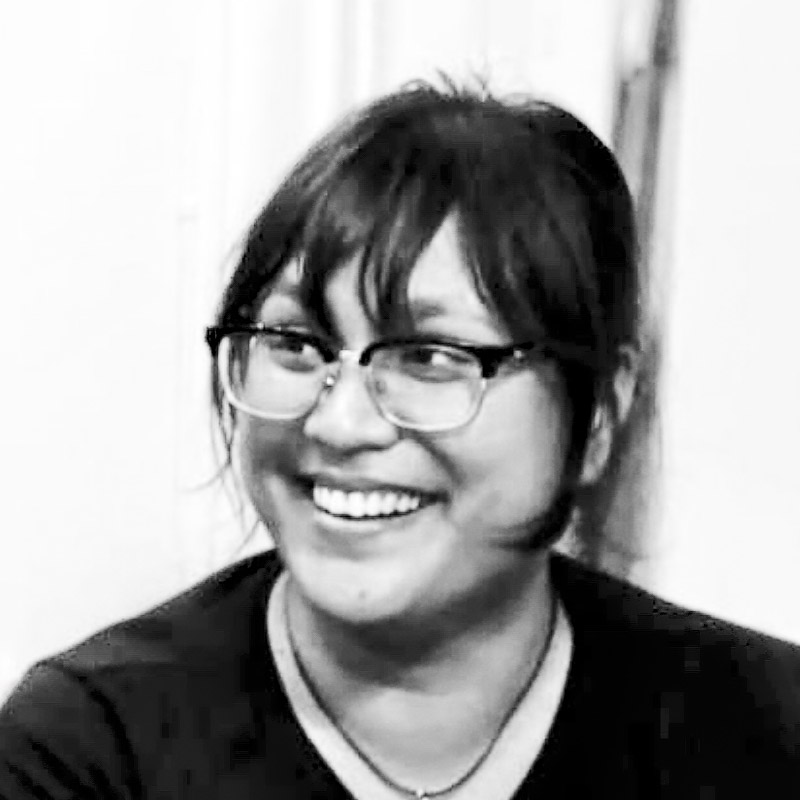 Ms. Mai Ly Khan
M.Sc. (Gothenburg, Sweden)
Global and Occupational Health; Gender and Migration
Paris, France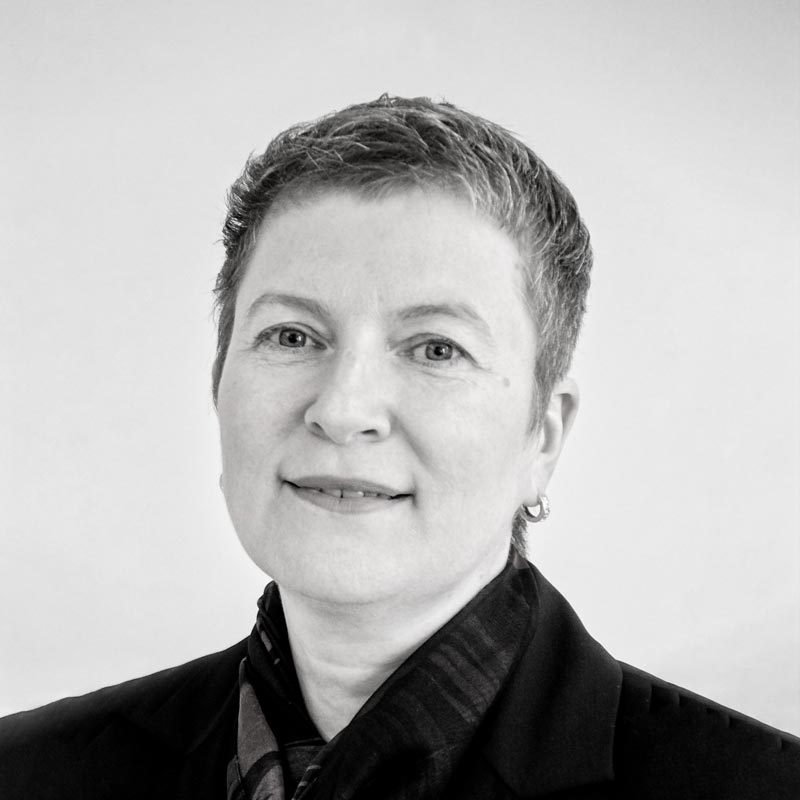 Ms. Naida Murtazalieva
M.Sc. (Arkhangelsk, Russia)
Finance and Credit, Economist; Industrial Thermal Power Engineering 
Oslo, Norway Peter Nelson
South Africa
Team Vietnam
Beskrivelse av TOF Vietnam Team
på Engelsk og Vietnamesisk
Team Indonesia
Beskrivelse av TOF Indonesian Team 
på Engelsk og Bahasa Indonesia
Team Georgia
Beskrivelse av TOF Georgian Team
på Engelsk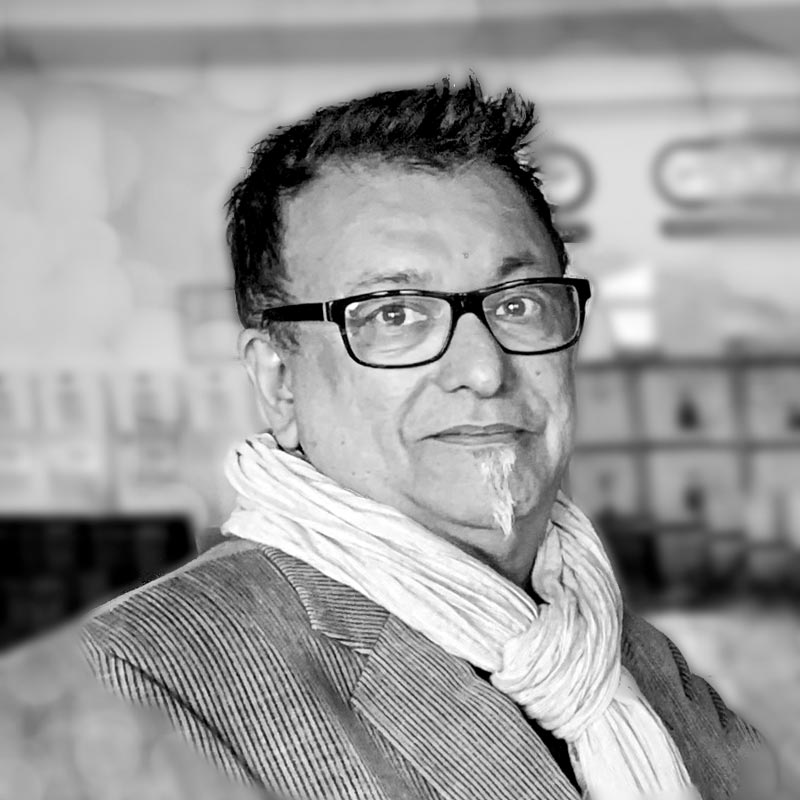 Shivcharn S. Dhillion, PhD
Head of Board and Executive Director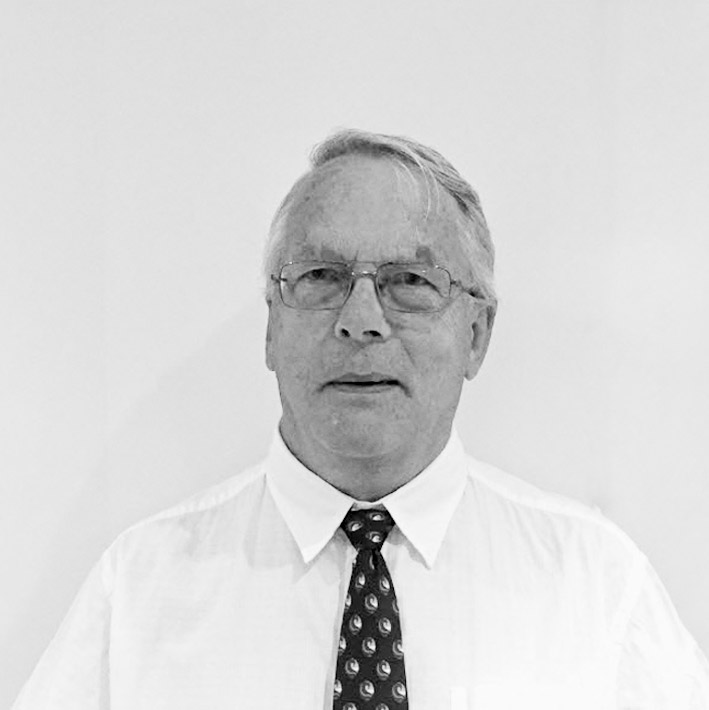 Sten Hernes
Deputy Head of Board (acting)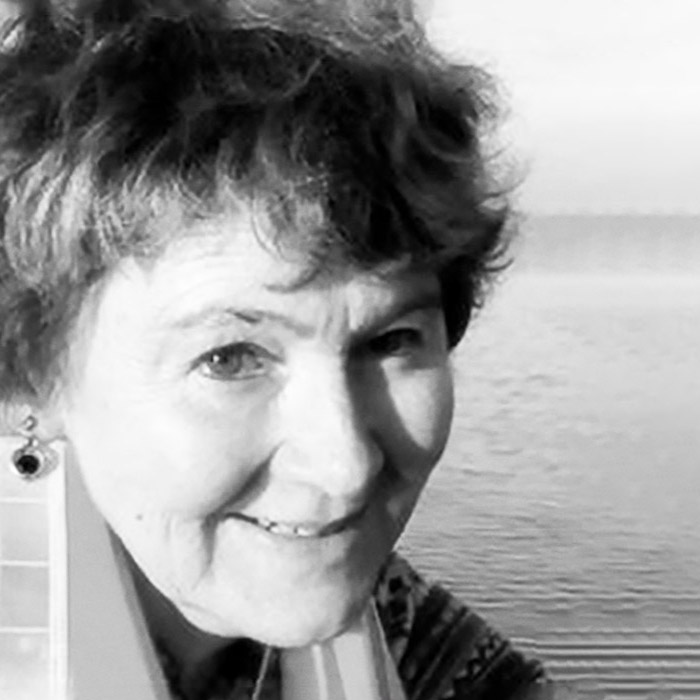 Prof. Gunilla Olsson
Board Member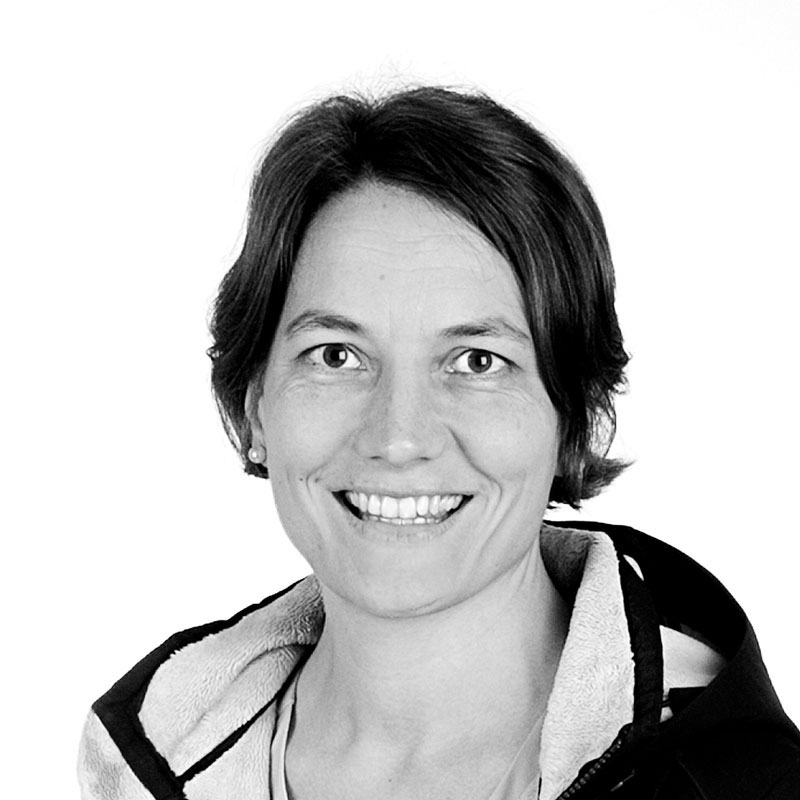 Live Stokstad
Board Member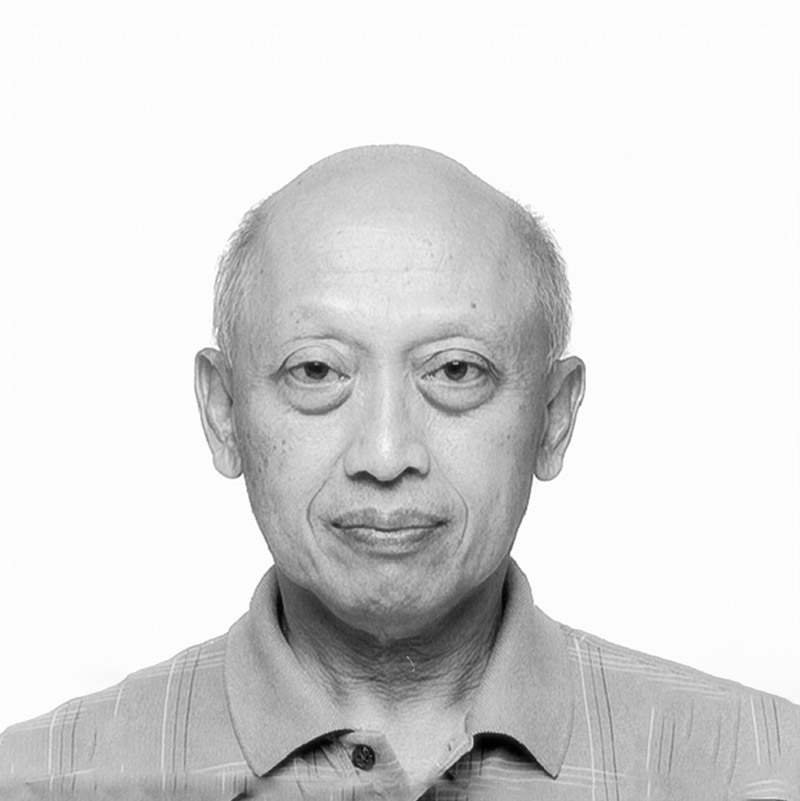 Putu Kamayana
Board Member Ola Grøn-Hagen
Board Member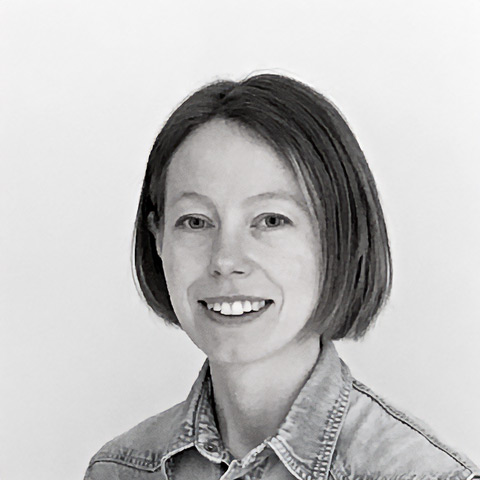 Gjertrud Marie K Bakkeng
Managing Director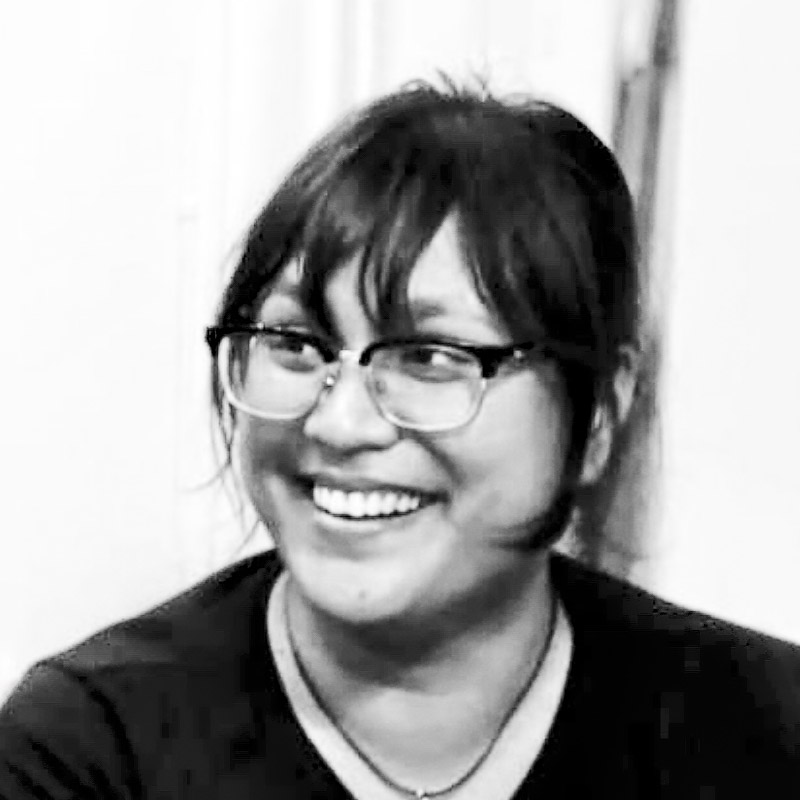 Ms. Mai Ly Khan
Occupational Health and Safety
TOF Guidelines, Routines and Codes
SDG screening and potential indicators for projects
Auditors • Revisorkonsult AS, Tynset/Oslo/Røros
(Details available upon request and as needed that may be related to specific projects, proposals and evaluations)