TOF invites actors in Norway, Poland, Czech Republic and Slovakia for collaboration.
In the aftermath of the current situation, we will see an even greater focus on two key factors. More reliance of local production and less emission of climate gases. Synergic effects of the two will be of particular interest.
Building-conservation circles have long argued that from a climate change perspective it makes a lot of sense to use local materials, traditional building techniques to rehabilitate existing buildings. However, the broader socio-economic benefit is dependent on the ability to make restored building mass, local material and traditional techniques relevant for the society's future needs.
"Cultural Heritage is a Climate Action Issue.  Climate Action is a Cultural Heritage Issue." (Climate Heritage Network)
Norway, Poland, Czech Republic and Slovakia share a lot of common ground related to building traditions- and knowledge as well as approaches to cultural heritage. The latter being an important component in the EEA- and Norway Grant program.
If you are interested in collaborating with TOF on an EEA financed bilateral climate and heritage project, preferably with a social inclusion dimension, you are welcome to contact us.
Responsible: Sankar-Øyan • Project postponed.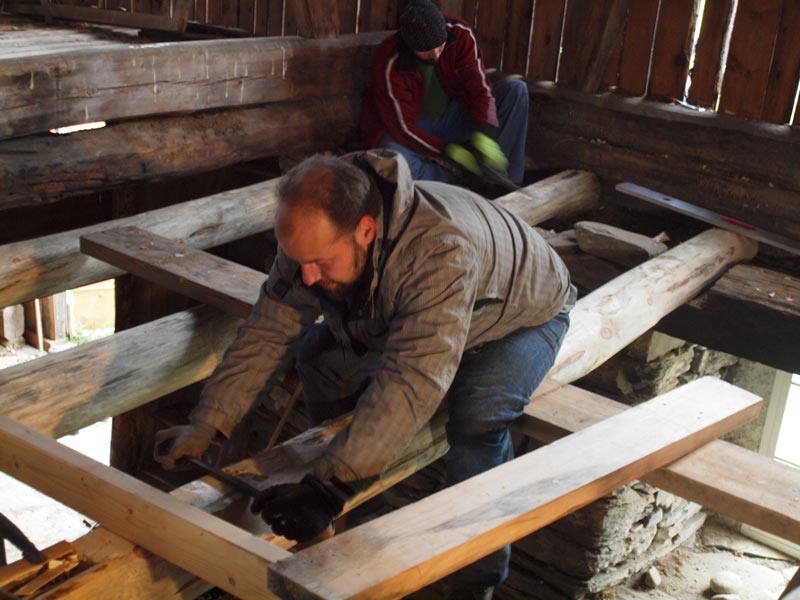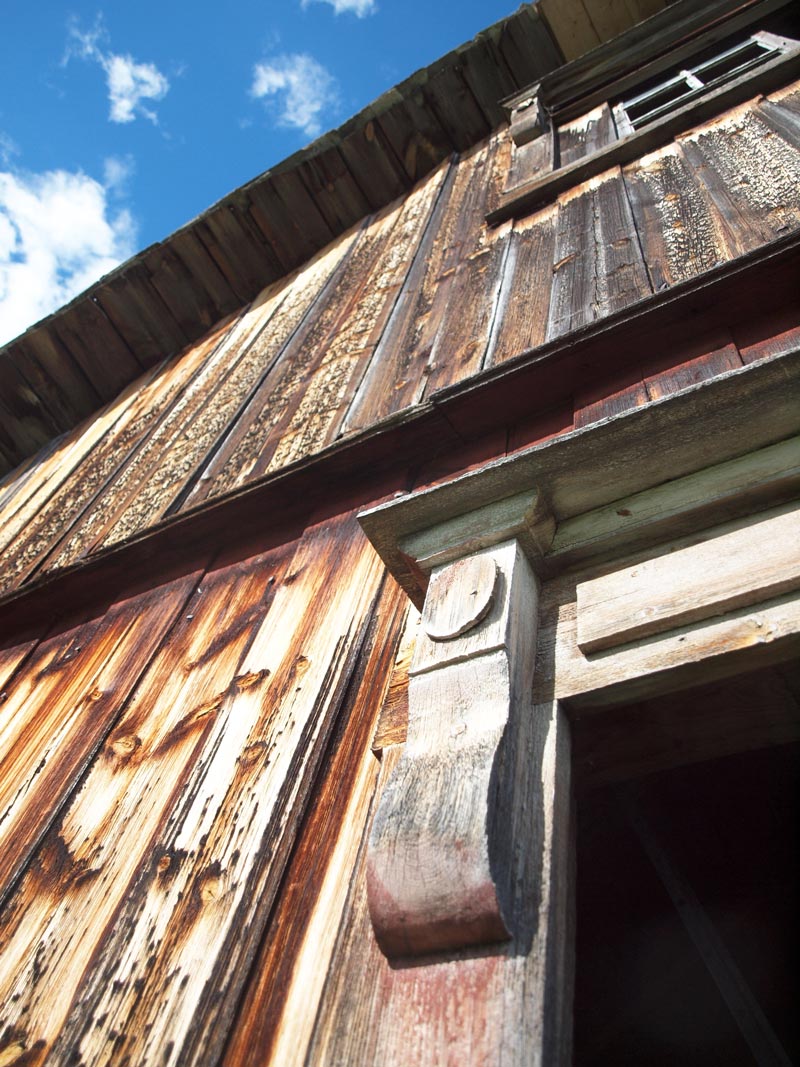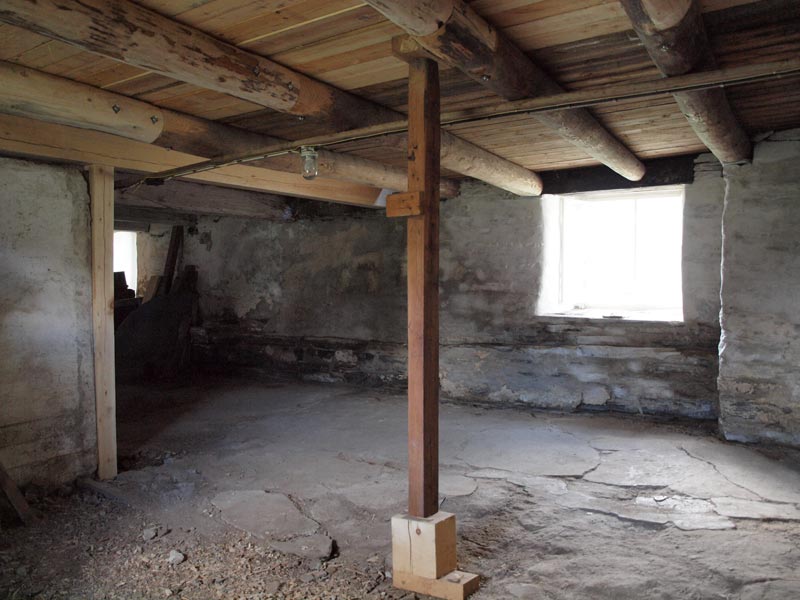 Photo: Pavel Fabian